With shapes and lines that take us back to the Victorian era, this series transcends time, fitting right in with today's styles.
Design exploits cutting-edge production techniques for an inverted contour with unique Victorian charm.
An exceedingly elegant model boasting superior back comfort thanks to its cone-shaped backrest.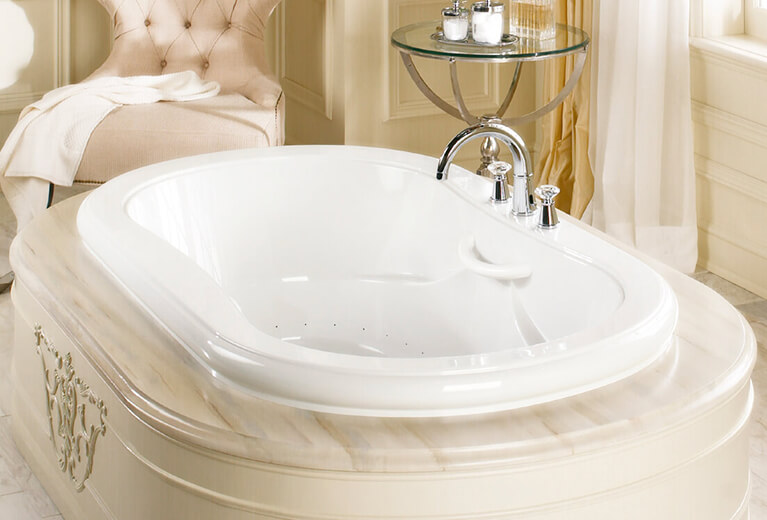 © Elegancia 7242 C11 (Drop-in)
Contours
Available in ELEGANCIA 6636, 6642, 7236 and 7242.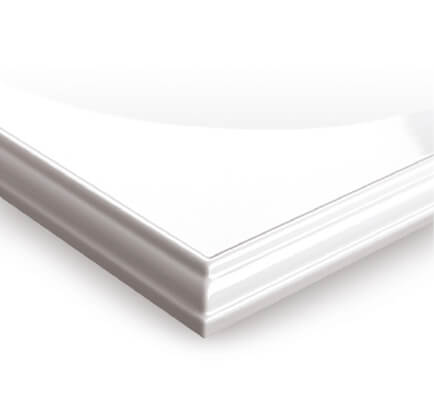 C10 Drop-in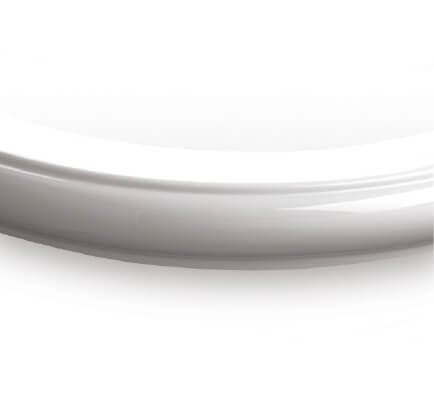 C11 Drop-in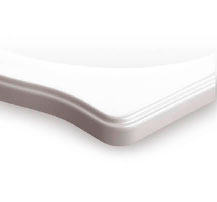 C13 Drop-in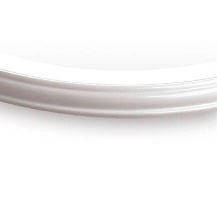 C14 Drop-in
A range of therapies are available to promote relaxation, health and well-being.
With Hydro-thermo massage being at the forefront of our therapies, you can also add optional therapies as Chromatherapy, Thermotherapy and Aromatherapy to enhance your bathing experience.