Named after the meridians of our body – the paths along which our energy flows – the series also brings to mind the meridian (or mid-point) of life, with an invitation to relax and listen to your body and mind.
Ideal for all kinds of settings, with simple lines and a large range of size options.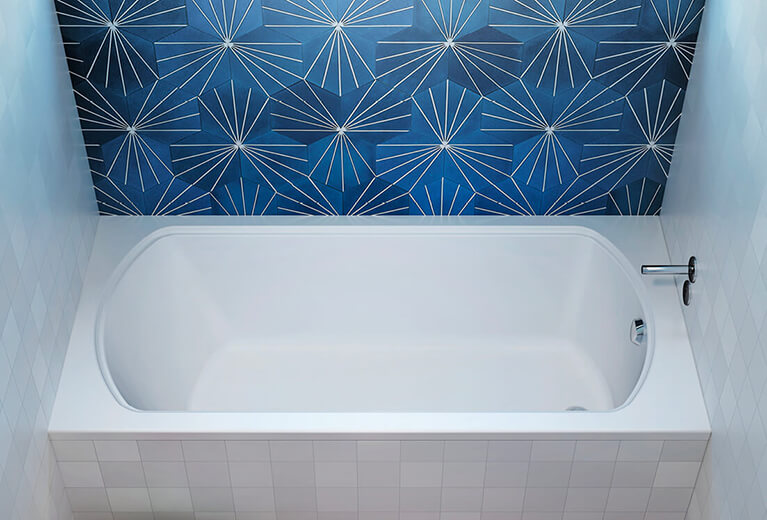 © Pro-Meridian 60 (Alcove)
Characteristics
Ellipse models from the Meridian collection are available with a flat or rolled deck.
Flat deck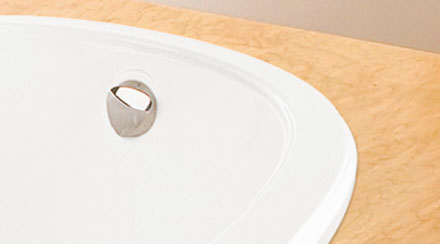 Rolled deck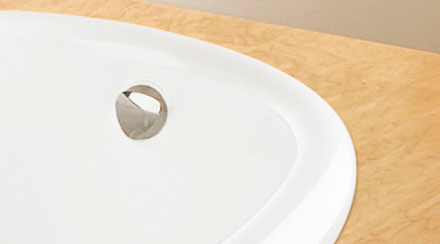 A range of therapies are available to promote relaxation, health and well-being.
With Hydro-thermo massage being at the forefront of our therapies, you can also add optional therapies as Chromatherapy, Thermotherapy and Aromatherapy to enhance your bathing experience.