In Harmony
with the World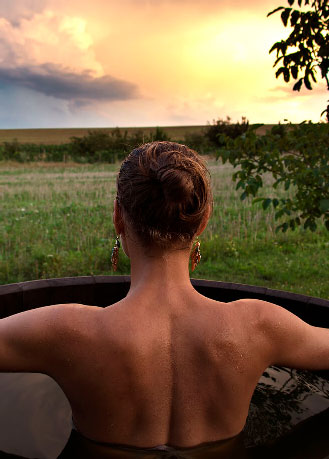 Sustainable Development
At BainUltra, we firmly believe that inner wellness is achieved through daily efforts to maintain harmony with the world around us. We also recognize that wellness is at the core of our relationships with family, friends and the environment. If we start by respecting the life within us, we can make it radiate outward to have a positive influence on others – and, in so doing, help protect our precious planet for future generations.
Because we are convinced that innovation is part and parcel of sustainable development, we have incorporated the principles of eco-design and a life-cycle approach into our business practices.
We are proud to develop and manufacture products that contribute to our customers' individual well-being as well as a healthier society and a greener world.