© Origami 6032 Original Series
The traditional Japanese art of folding paper into symbolic shapes is the inspiration behind the ORIGAMI Collection.
A stylish collection of Zen-like simplicity that comes in a range of shapes to go with any style of decor. A modern minimalist look with a clear interior tub without handles or armrests.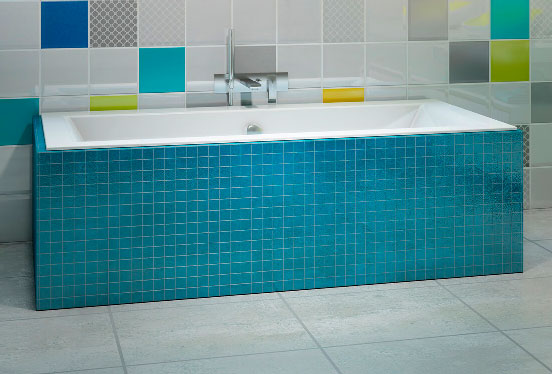 © Origami 7242 Original series (Slim Deck)
Choice of decks
1/2", 2", 3 1/4", 4" or 5"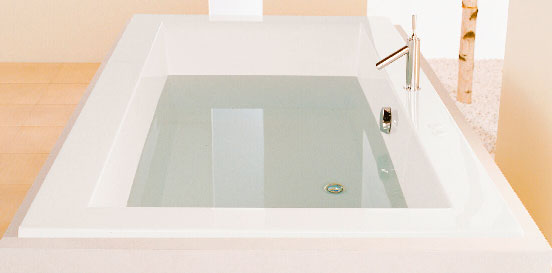 SLIM DECK 1/2". Available on the Origami 6032 / 6636 / 7242 of the original series.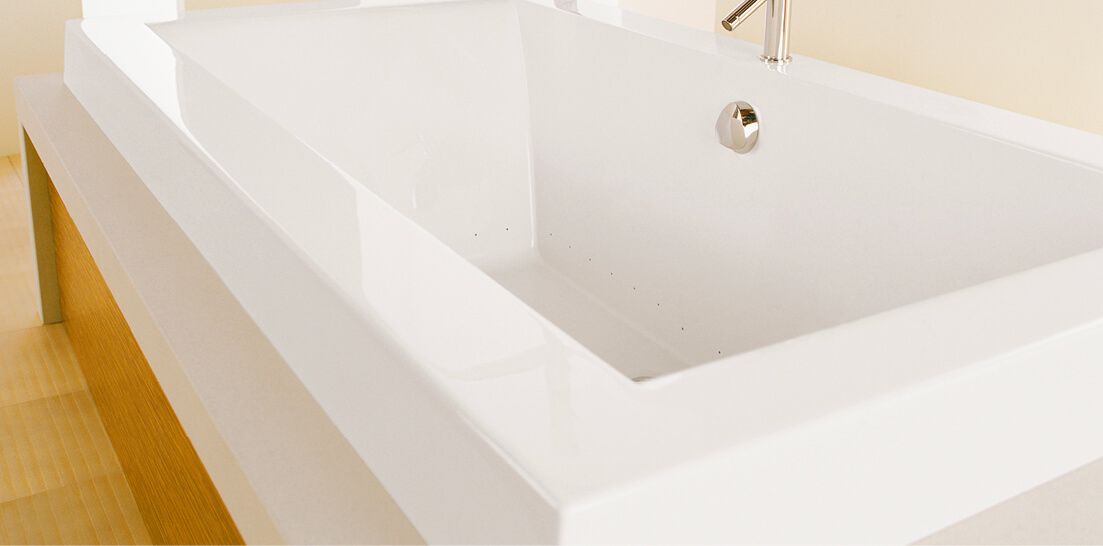 DECK 3 1/4"
A range of therapies are available to promote relaxation, health and well-being.
With Hydro-thermo massage being at the forefront of our therapies, you can also add optional therapies as Chromatherapy, Thermotherapy and Aromatherapy to enhance your bathing experience.