Presenting Opalia, a new collection of exquisitely crafted therapeutic baths with the bold, pure lines of a fascinating opal.
Like so many magnificent jewels, Opalia oval baths play on elliptical perfection, with original deck designs that intrigue and delight.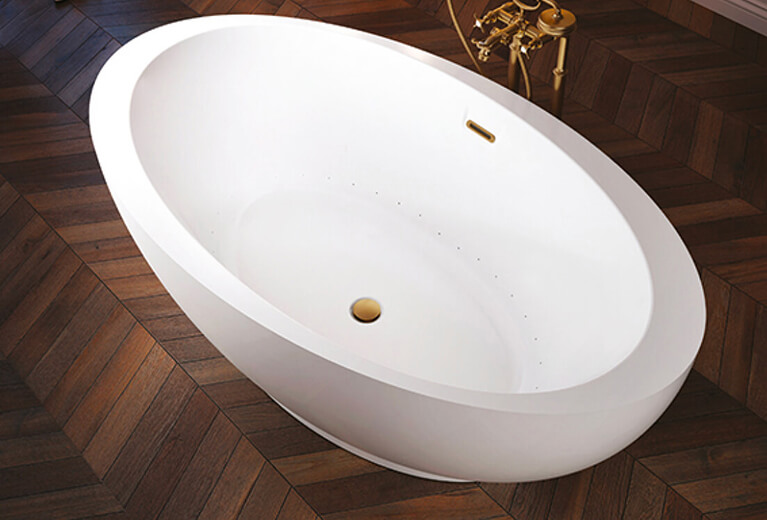 © Opalia 6839 - Oblique ellipse
A range of therapies are available to promote relaxation, health and well-being.
With Hydro-thermo massage being at the forefront of our therapies, you can also add optional therapies as Chromatherapy and Thermotherapy to enhance your bathing experience.
Features
Opalia is available in five distinctive models, each as intriguing as the last. The oval inner shell can be centered, off-centered or oblique from the center, creating an interplay of ellipses unique to each configuration.
Centered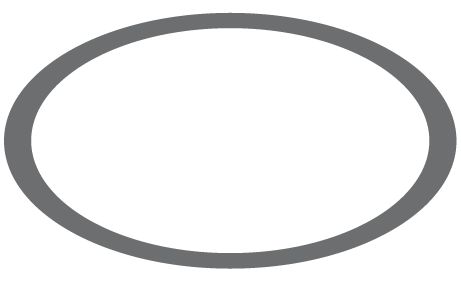 Off-centered Left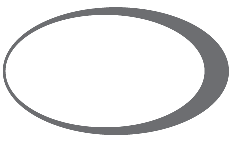 Off-centered right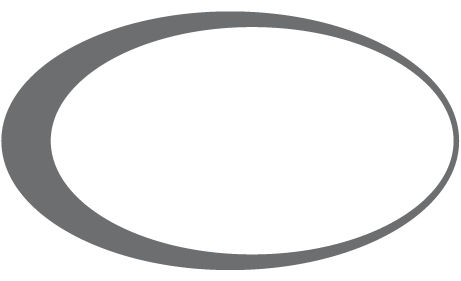 Oblique right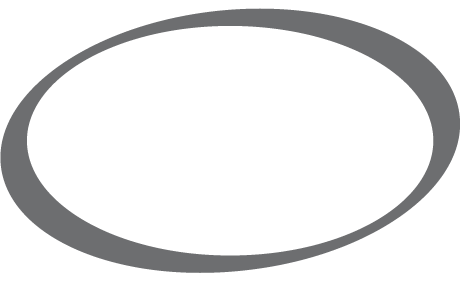 Oblique left