The DNA
Behind the
BainUltra
Brand
The adventure began back in 1977, with a simple idea: to transform the otherwise mundane experience of taking a bath into a moment of pure, unadulterated bliss. BainUltra's invention of the air-jet bath revolutionized the concept of hydrotherapy and established a new set of industry standards that still stand today.
The makers of BainUltra products share an unfaltering passion for seeking out innovative solutions and exclusive, game-changing concepts to help you turn your bathroom into an oasis of serenity and well-being.
At BainUltra, designing and manufacturing state-of-the-art products that constantly captivate and delight our customers is what we do every day. But at our core, what we're really about is bringing the combined benefits of our therapies and bathtubs to you, so can unwind, de-stress and enjoy some well-deserved "me time."
President
I always dreamed of helping people reconnect with their inner selves, with their environment and with the individuals closest to them so they could achieve a better quality of life. The therapeutic benefits of our designs and our products in terms of relaxation and overall health and well-being have been key to bringing this vision to life.
Backed by our amazing team, we constantly seek out new and innovative ways to keep building on this momentum and provide a rich, meaningful experience that everyone can enjoy.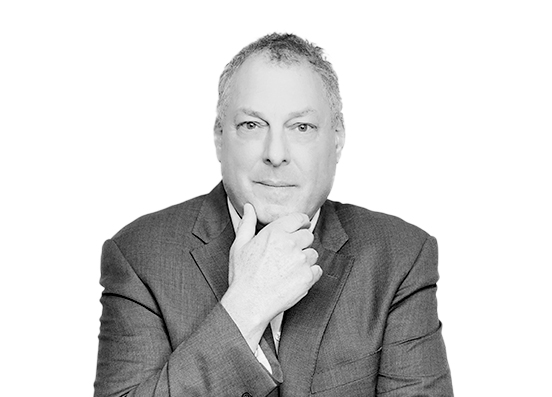 Chief Executive Officer
Putting people at the heart of our business is the secret to our enduring success. This means developing a structure and policies that foster a sense of engagement and intrapreneurship across our organization. At BainUltra, we embrace what is known as a "chaordic" approach to management – one that balances structure with agility. As a result, we can adapt our practices to keep pace with the needs of the people who are the lifeblood of our company.
Every year, we invest an average of 2.5% of our payroll in training. And we are committed to updating our employees on the state of our business at regular intervals. Yes, we all work very hard, but we all know the importance of taking the time to enjoy ourselves as we roll up our sleeves.
We strive to give life to our vision by working constantly to bring our actions even closer in line with our aspirations for our employees. For us, this is the path to outstanding quality and the reputation that comes with it.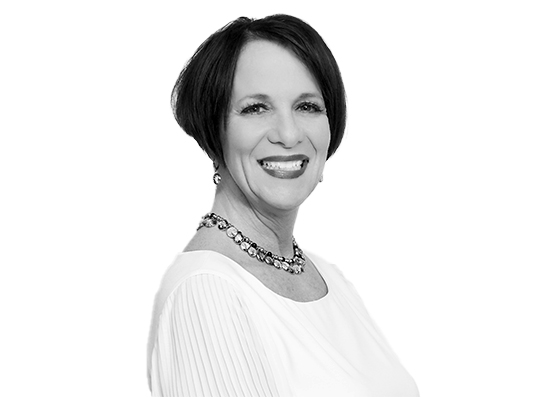 Innovation Executive Director
At BainUltra, every innovation is inspired by the people whose lives it will touch. This is the spark that fuels our intuition and fires our imagination. It's what drives us to create spaces that transcend art to become full multisensory experiences. Innovation is about more than just products for us. It is the very essence and signature of what we do at BainUltra. These elements are what allow us to work toward our goals and leverage the resulting opportunities.
It takes a seasoned team of researchers who are passionate about relaxation, health and well-being to create products that appeal to consumers and to carefully position and breathe life into our collections. They draw on the know-how of experts from various spheres of basic and applied research in natural science, physics, materials technology, design, sociology and anthropology. It is this very commingling of ideas and resources that helps shape our product development efforts.
It gives me great pleasure to be a part of this wonderful adventure to help people master the art of living and bring relaxation, health and well-being into their lives each and every day.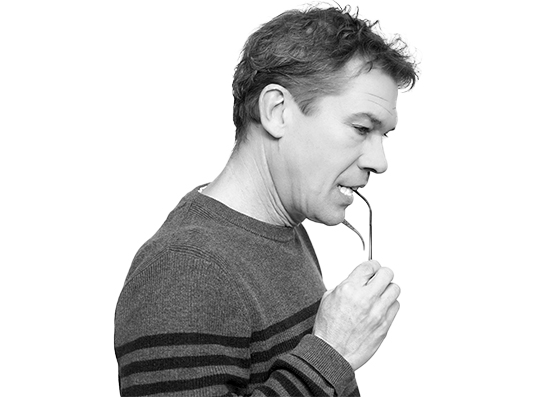 Operations manager
The commitment of our employees to our vision, our mission and our values is reflected in the quality of our products and in the achievement of our goals. At BainUltra, our baths are made with passion by craftsmen who strive for excellence while working in an atmosphere stimulating team spirit and collaboration.
My work, my passion, goes through the development of the autonomy of our resources, the training and the continuous improvement of our processes, always with the objectives of meeting the needs of our customers and offering a product that stands out.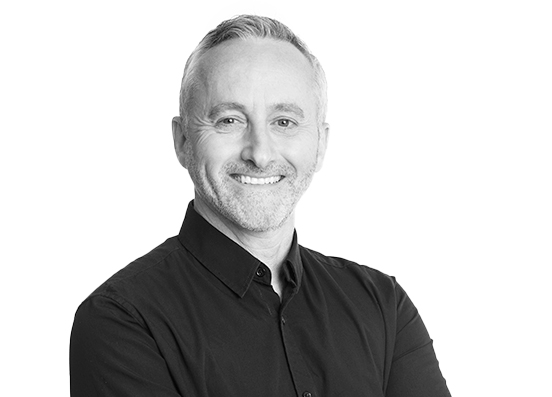 Organizational Development Director
Cultivating employee fulfillment through a culture of benevolence puts the human being at the heart of BainUltra.
My role as Director of Organizational Development is to advise and accompany the Management Direction of BainUltra in the implementation of organizational programs and policies in respect with the company's culture and DNA.
My professional path is inspired by BainUltra's pride in being recognized as a company which is:
Inspiring - By its position of being a distinctive employer.
Caring - For the place of employees at the heart of business decisions, which enhance their well-being and balance of life and gives meaning to their work.
Fulfilling - For the opportunity that BainUltra gives its employees to grow, evolve and develop within a company where everyone's contribution is recognized, valued and appreciated.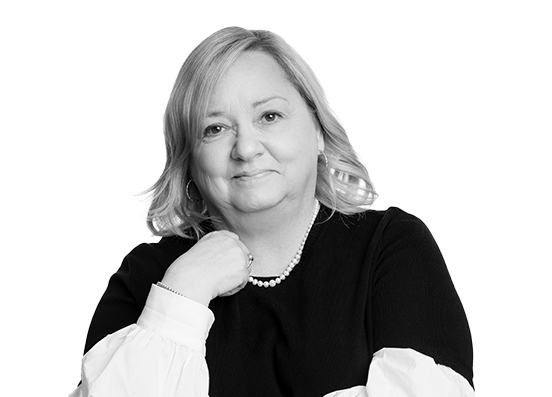 Marketing Director
We believe there is a perfect bath for every unique individual and that the experience of bathing in a BainUltra has the power to profoundly transform and heal. Our goal is to share the gift of bathing with you.
The art of creating a bath starts with a vision of the world we believe that bathing can help create and from that inspiration, every step of the way; from taking pen to paper, to you taking your first bath and all the way into years of regular use is infused with our spirit of changing the world one bath at a time.
We do this by helping our customers understand and appreciate the profound benefits of bathing and our therapies; Hydro-thermo massage®, chromatherapy, aromatherapy, thermotherapy, light therapy and sound therapy.
Every one of us seeks to improve our own relaxation, health and well-being and every one of us has specific needs and desires on a physical, mental and emotional level.
By helping to educate, we hope to inspire you to create profound wellness rituals in your sanctuary (your bathroom) and through our innovative designs and philosophy we hope to bring beauty to the world and your home.
It is with this intention that we believe everyone deserves to Bathe in Luxury and Wellness.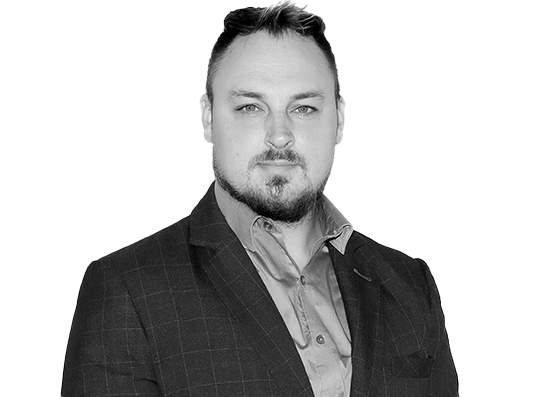 Research and Development Director
Our ingenious experts, passionate about research and development, bring the most daring projects to life.
Our experienced and dynamic team is constantly looking for improved solution. By exploring various technological spheres, our R&D people develop and adapt innovative manufacturing processes and materials while striving for the highest quality standards.
Our technical support team is highly qualified and dedicated to its customers. Committed to providing the best, our people deliver the fastest and most courteous service.
The expertise, efficiency and reliability of our people have enabled them to build one of the strongest and best reputations of after-sales technical service in the industry.