The revolution in air jet technology
BainUltra® IS UPGRADING ITS THERMOMASSEUR® BATHS by including the Geysair® system on all its baths.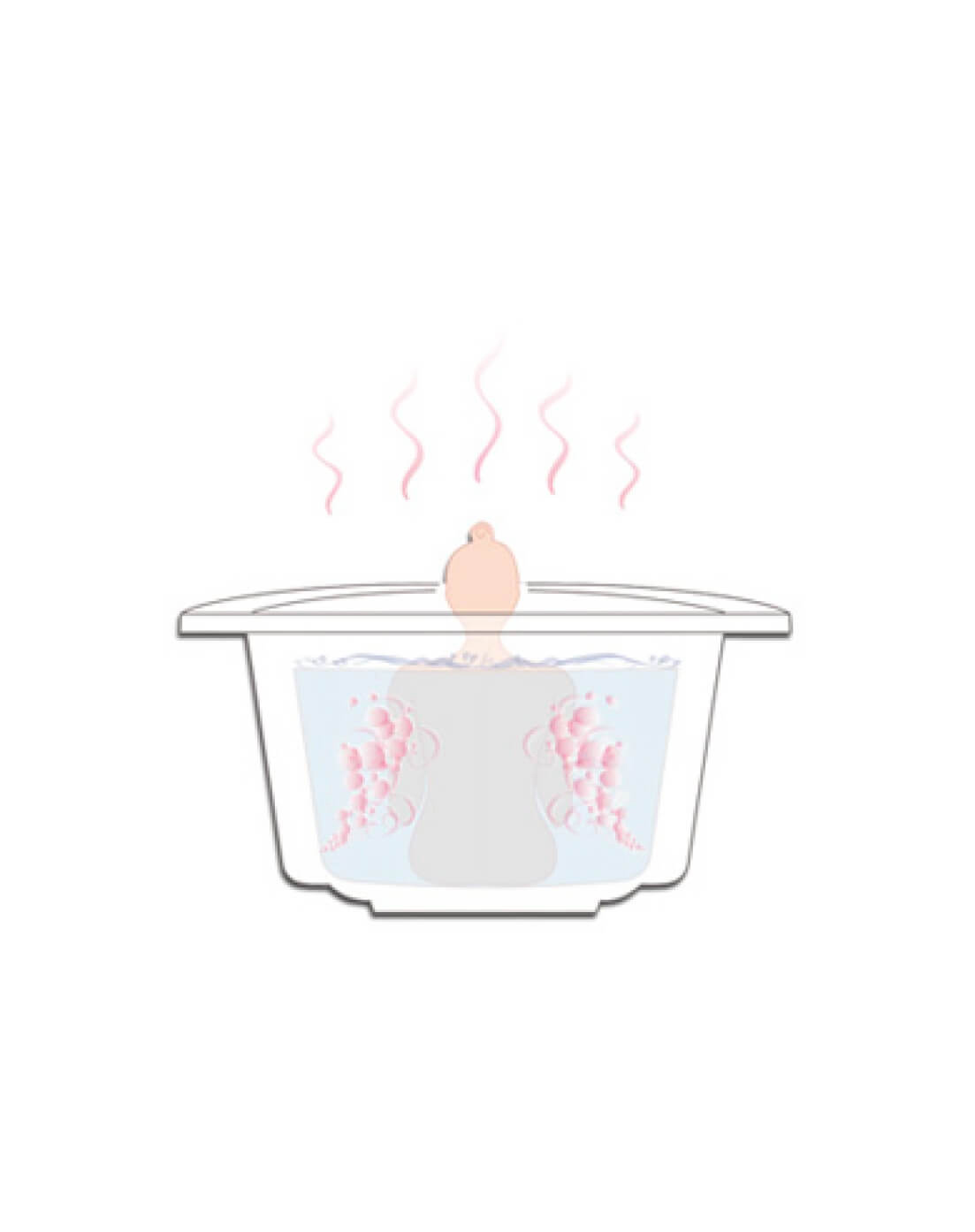 Exclusive to BainUltra the Geysair technology delivers hot air jets to enhance the benefits of hydro-thermo massage while maintaining water temperature for a longer period. BainUltra believes in the wellness benefits of hydro-thermo massage and the Geysair technology has become a must have with every bath session. The new retail price includes this upgrade on all ThermoMasseur baths.
Geysair® Technology
BainUltra, the pioneer and inventor of the air jet bath, presents its most recent technological innovation: Geysair.